Spring Break '99
Day 4
On Sunday, March 14, we left Cedar City, UT at about 8 AM. We took I-15 to Las Vegas, and it was really pretty getting there. The Virgin River Gorge in Arizona was great. Then when we got to Nevada, we drove through long valley after another. The median on the freeway was huge, and the road was perfectly straight.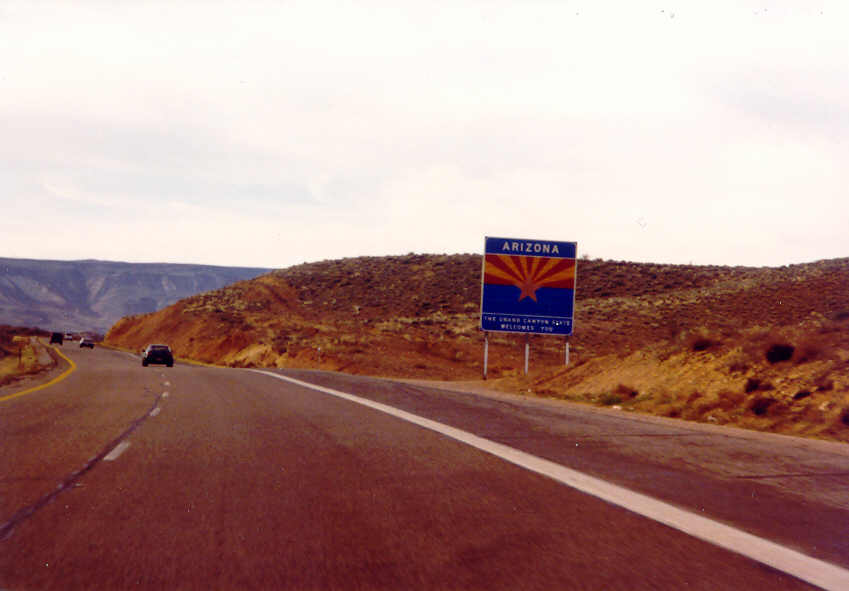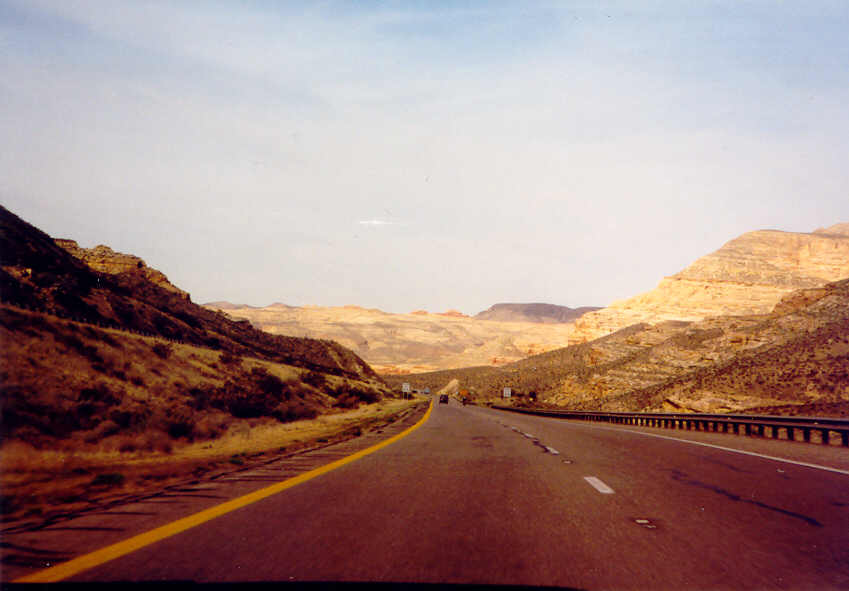 Arizona welcome sign, I-15 in the Virgin River Gorge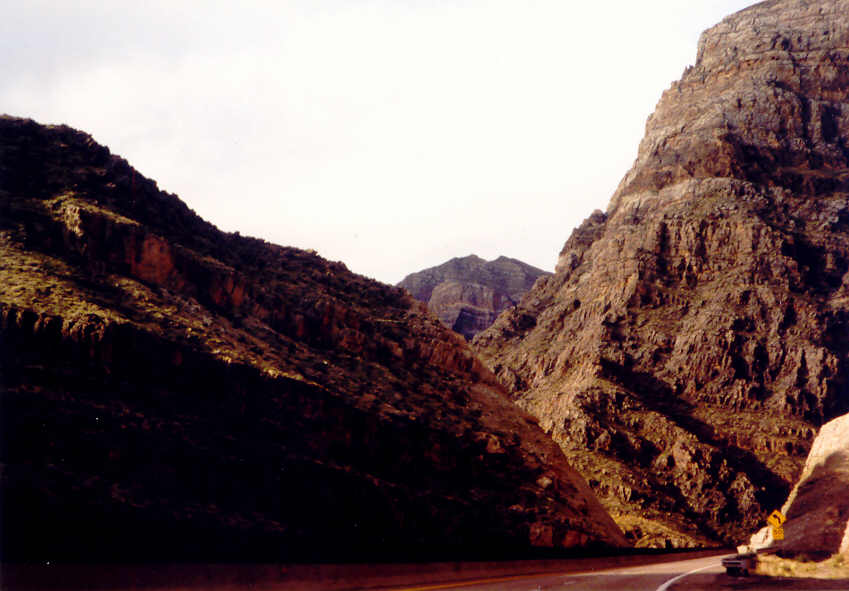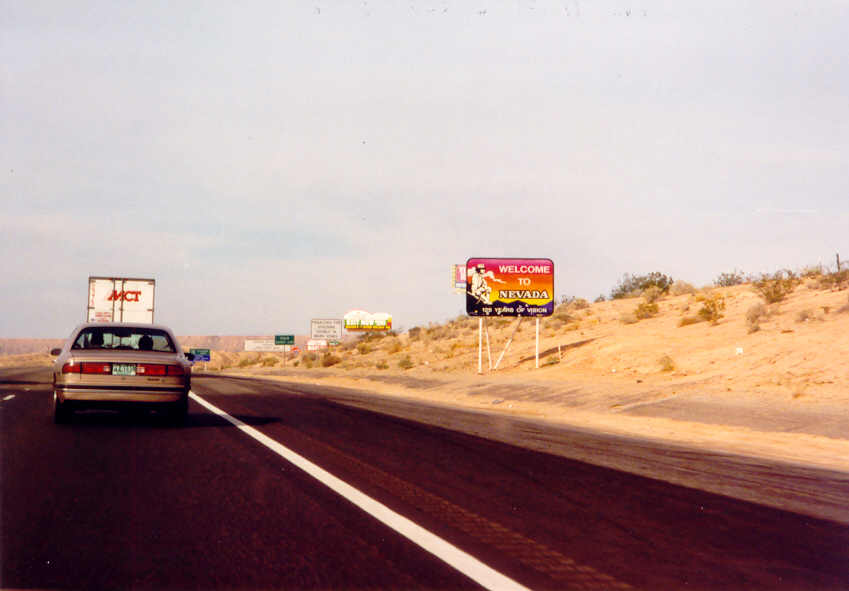 I-15 in the Virgin River Gorge, welcome to Nevada sign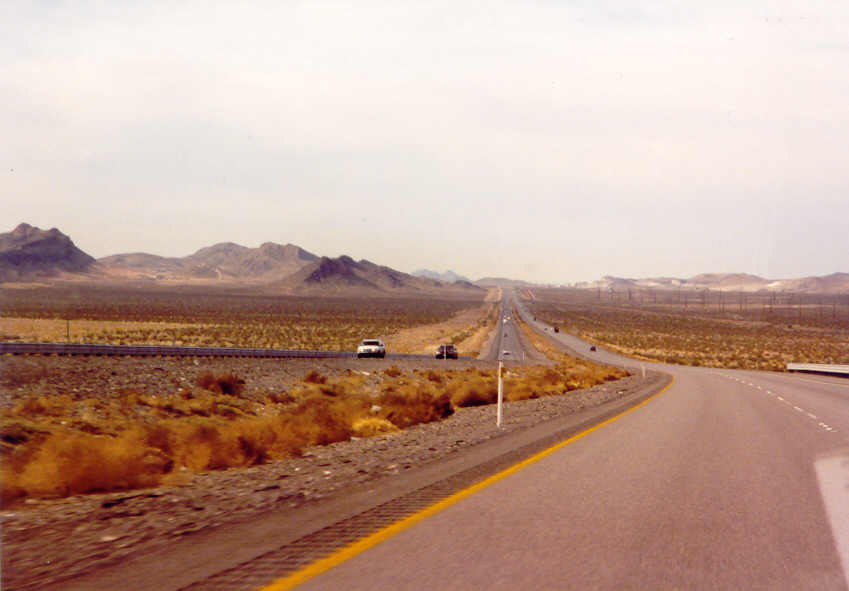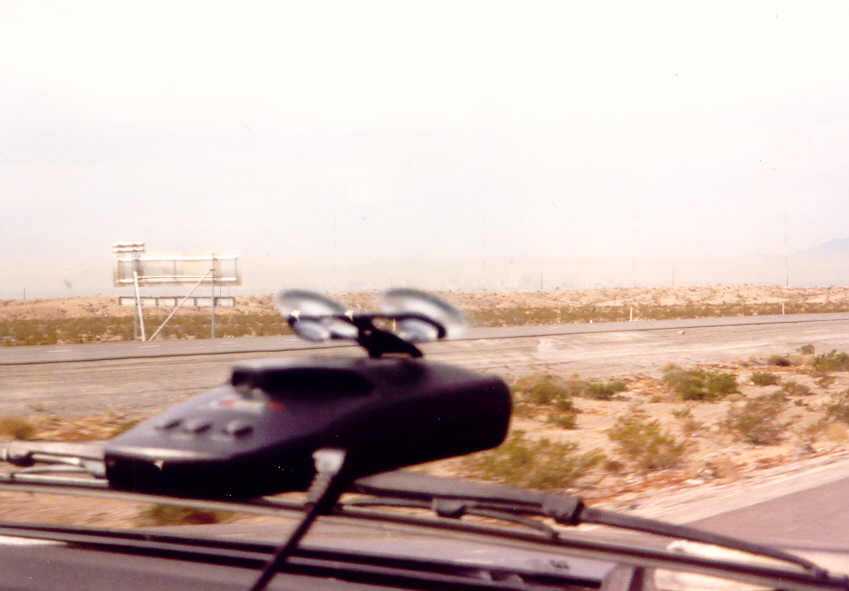 I-15 in Nevada, "picture of Las Vegas skyline"
We got to Las Vegas, and we went to the Hilton Hotel. That is where our destination was, the Star Trek Experience. It was very easy to find a parking spot, which we weren't expecting. Hotel-land was very nice. The grass was lush, and the area was clean. The rest of the city seemed dirty. So we went in, and bought our tickets.
The first thing you get to do is look at the Star Trek Museum. It has a timeline in it, so you can see all the major and semi-major events. Lining the wall are "artifacts" from the show. It was awesome. Plus, there was a Klingon and a Ferengi walking around. They were trained very well, they had the right response for everything.
After we got done browsing the museum, we took the simulator ride. We were made part of a plot, and got to walk around the Enterprise. Then at the end, we boarded a "Shuttlecraft" and took off. It was a simulator that moved and you could see all around you. It rocked. It was definitely worth the $15 we paid.
Then we ate at Quark's Bar, and I had a triangular-shaped HamBorger. It was very good.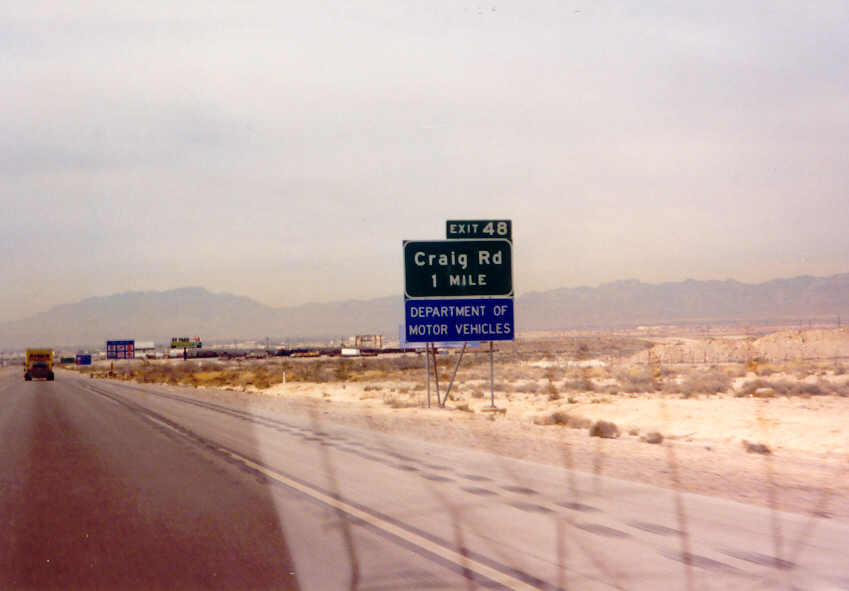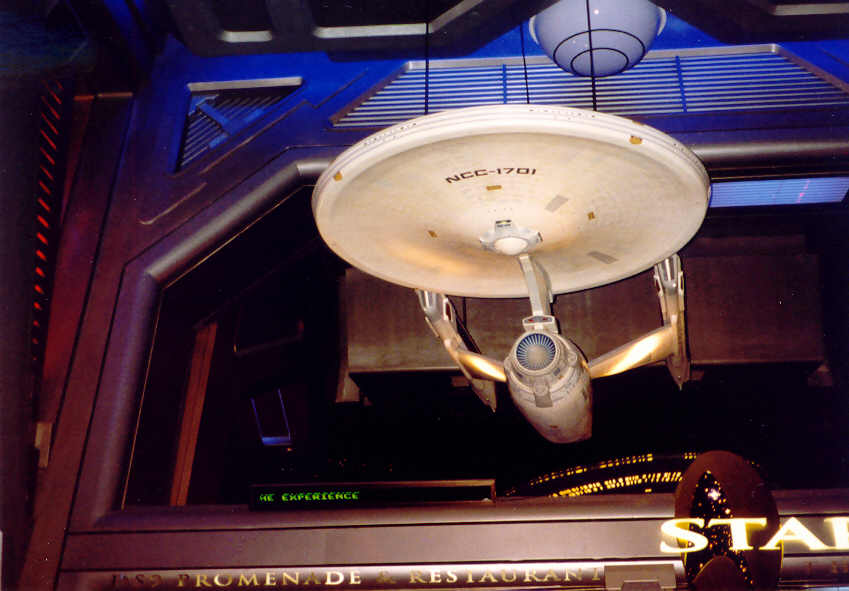 Craig Road exit on I-15, USS Enterprise at the Star Trek Experience at the Las Vegas Hilton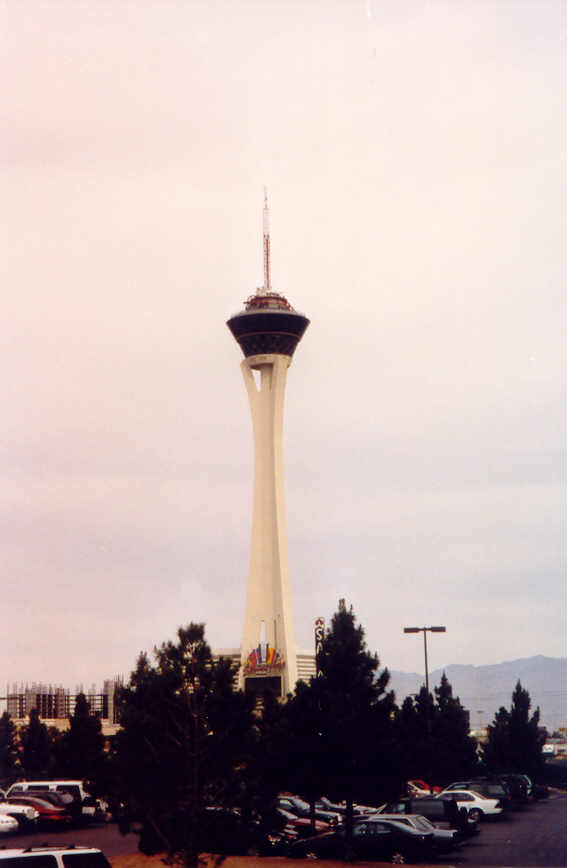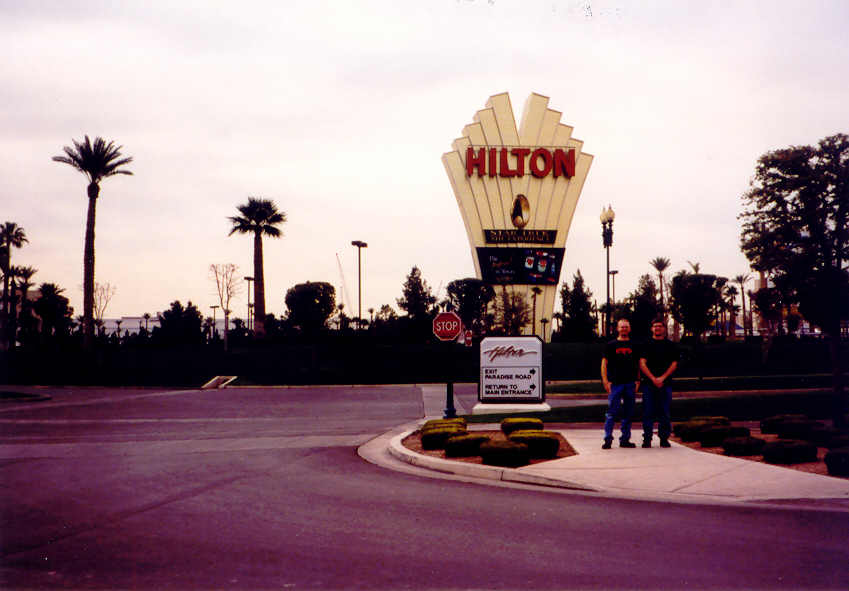 The Stratusphere, Craig and Scott at Las Vegas Hilton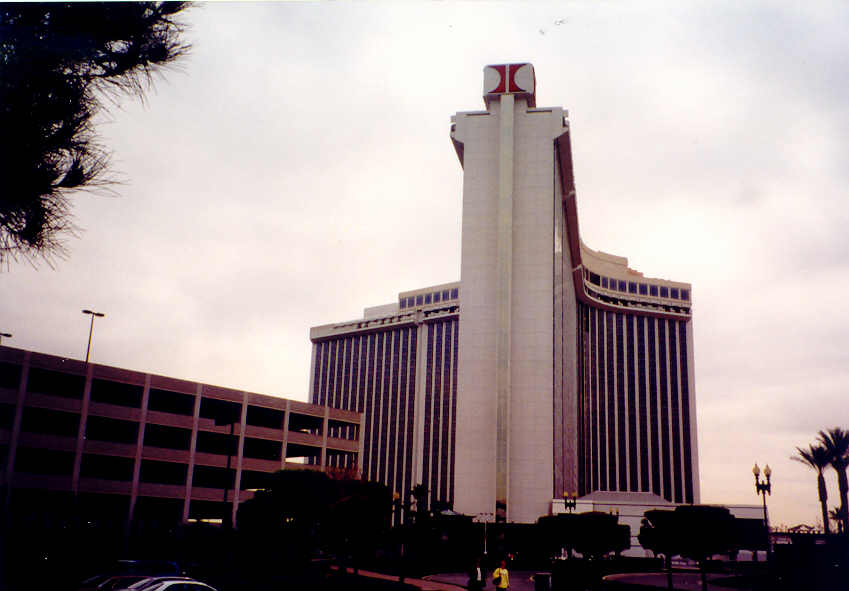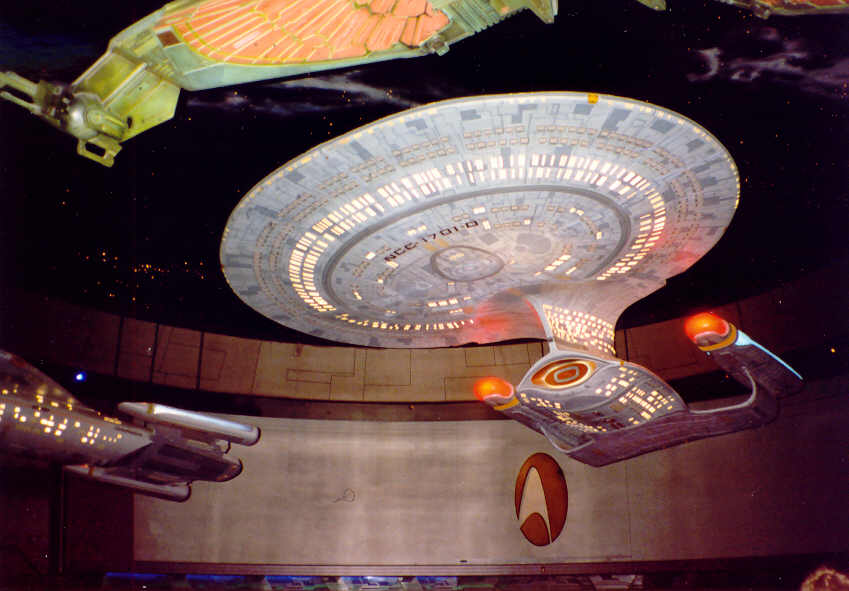 Las Vegas Hilton, USS Enterprise at Star Trek Experience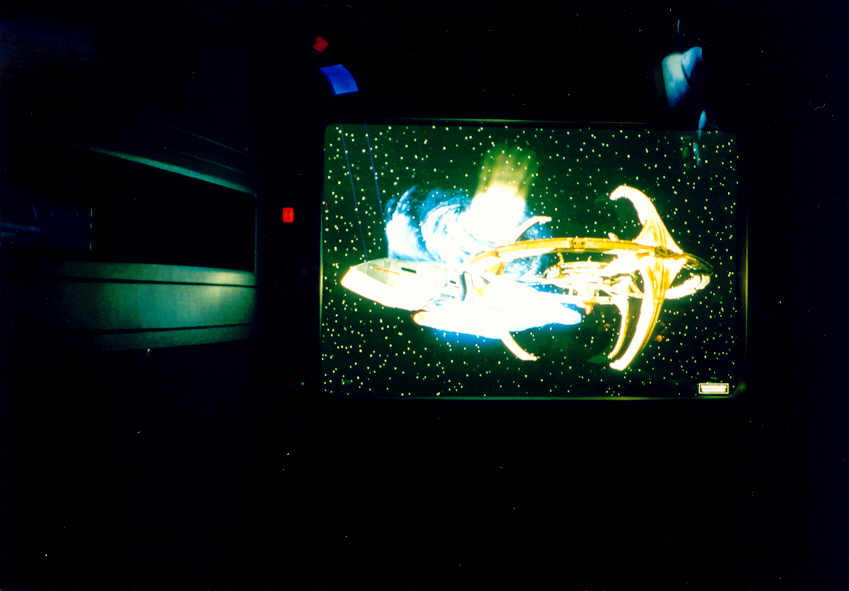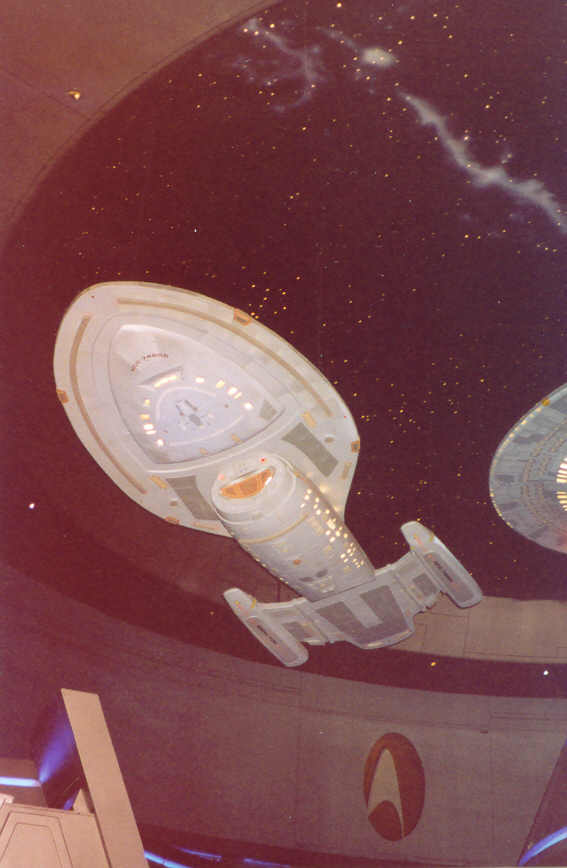 The Star Trek Experience at the Las Vegas Hilton
---
1
2
3
4
5
6
7
8
9
10
11
---
Back to Main Photo Album
Back to The On-line Cubicle
---
Craig R. Holl / craigholl@hotmail.com / http://www.midwestroads.com/craigholl / http://www.midwestroads.com/craigholl/photo/arizona01/arizona03.html / &copy 1996-2004 / Revised February 3, 2003