Illinois
On May 1, 1999, Scott and I went on a day trip to northwest Illinois. Scott had a loaner Chevy Blazer from Enterprise for the weekend, so we figured we'd use it! First we went on this trail we knew of by Scales Mound, IL. Then we went to Galena, and explore some roads just southwest of there. Then we went to Savanna along the river, and then to Mt Carroll. In Savanna we test-drove a street-legal electric car, which was nothing more than a glorified golf cart! Man, was it a dog! Then we went to Sterling, and Dixon, IL. We were thinking of going to the John Deere home in Dixon, but it looked stupid when we got there.
Then we headed for our destination for the day, a place where the Hennepin Feeder Canal Crosses the Green River at a 90 degree angle, something we didn't think could happen. So we got there, lo and behold, the Hennepin Feeder Canal had a bridge going over the Green River. We never imagined that could be true, but it was. The canal was about 20 feet higher than the river.
Then we took some back roads to I-80, and also stopped at a lock on the Hennepin Canal. Then we went to the Quad Cities, and took US 61 back to Platteville.
We also took the Blazer on a trail we found around Platteville that weekend. Our (light) off-roading was fun!
Scott's page on the Hennepin Feeder Canal.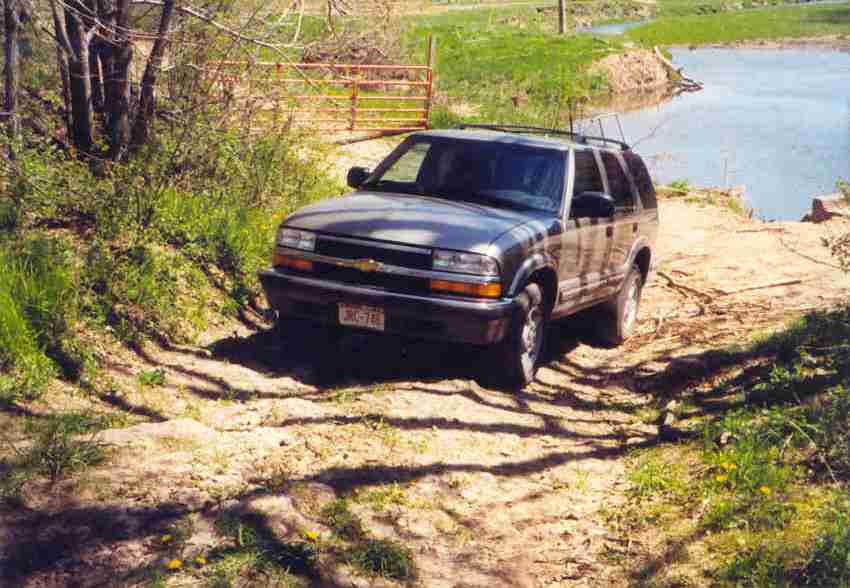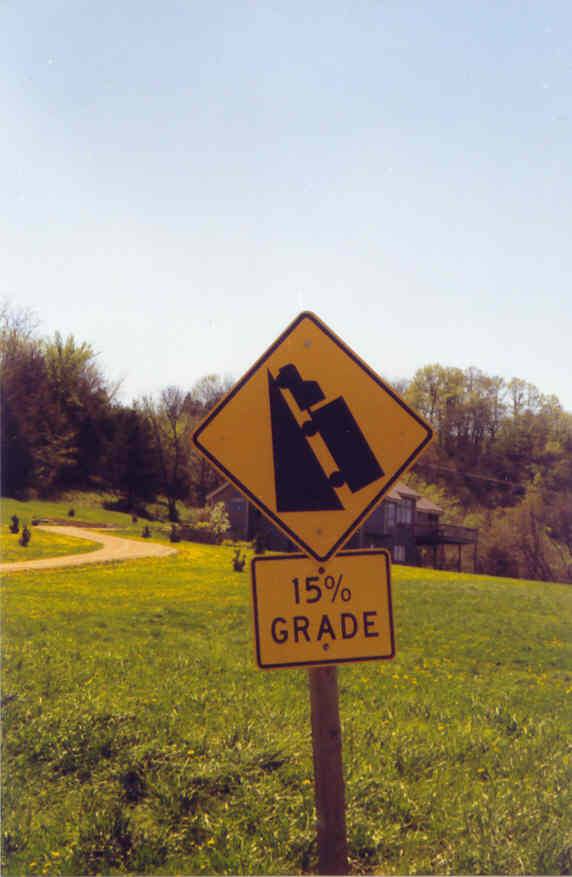 The Blazer loaner, a unusual sign south of Galena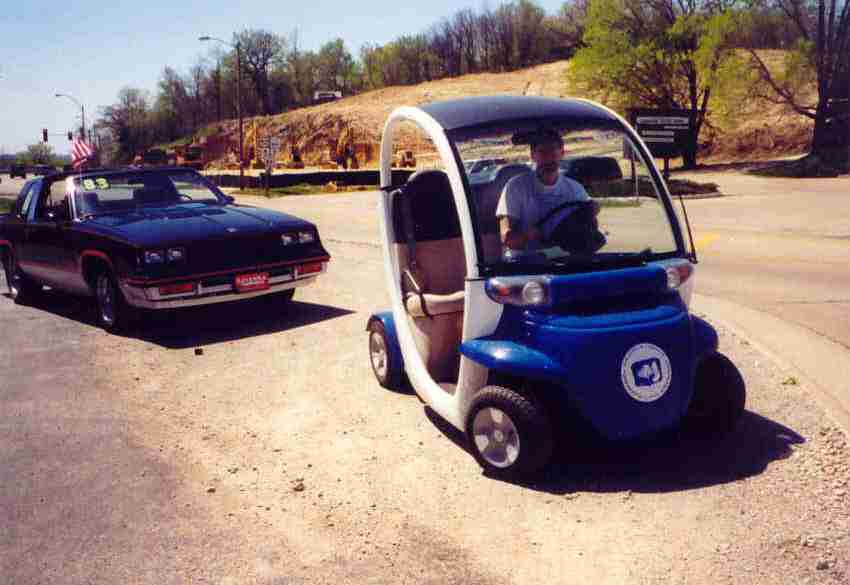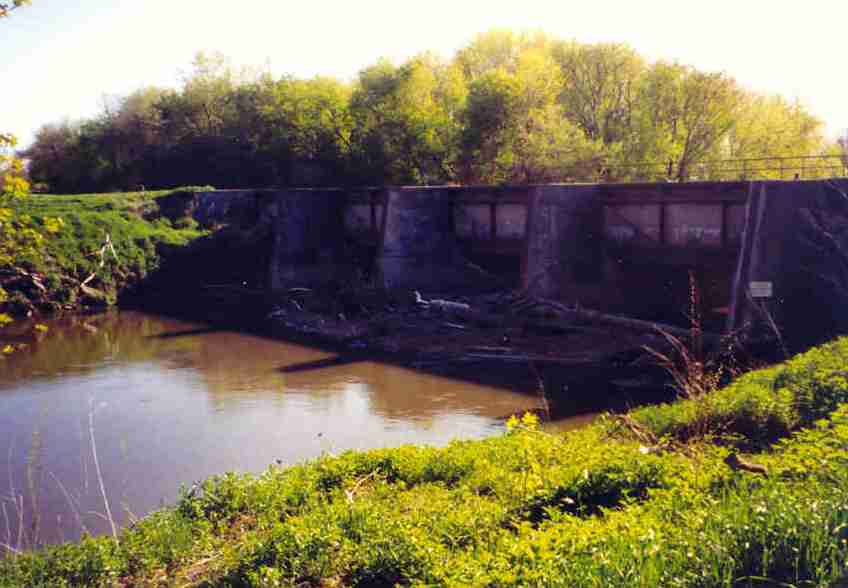 The Electric Car, the Hennepin Feeder Canal over the Green River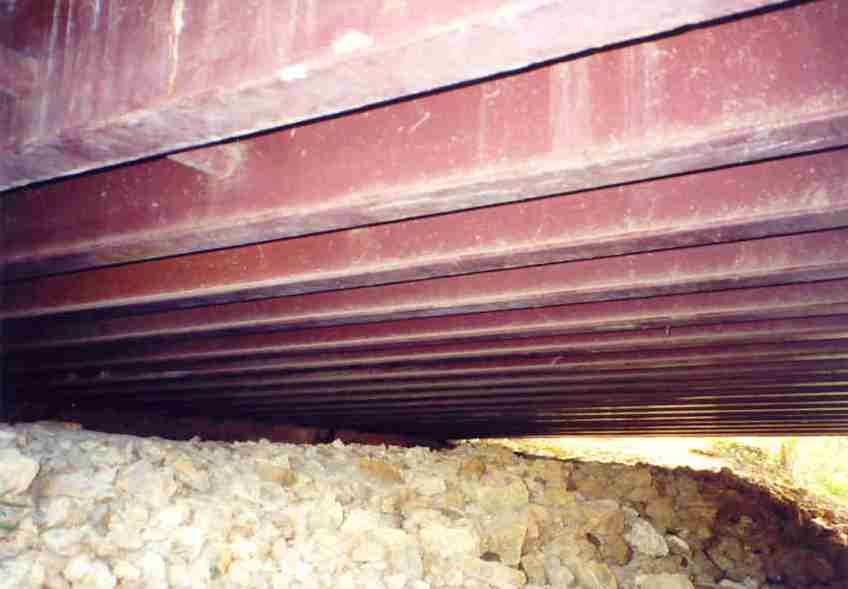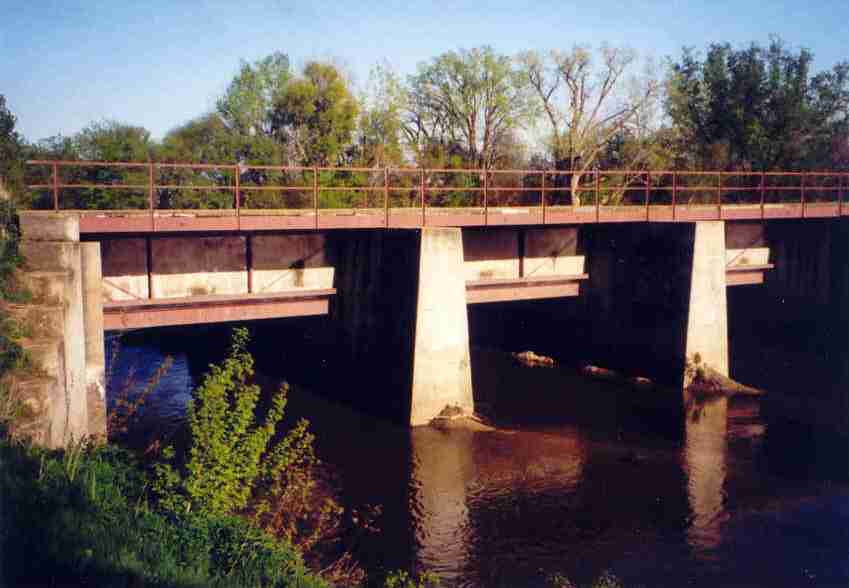 Hennepin Feeder Canal over the Green River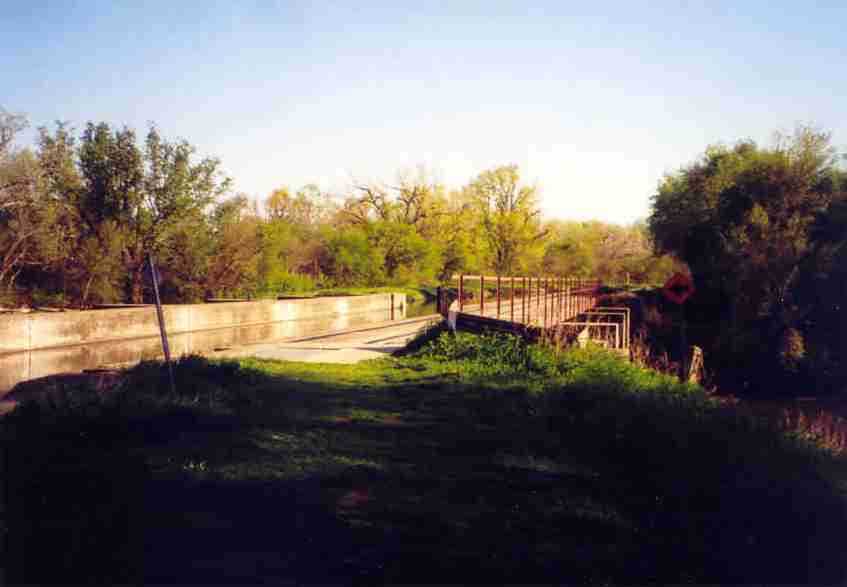 Hennepin Feeder Canal over the Green River, Lock on Hennepin Canal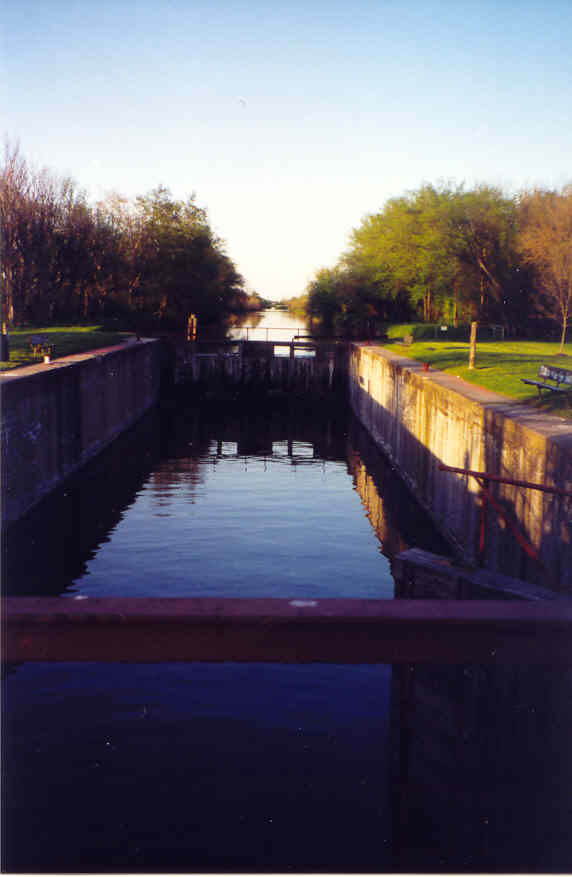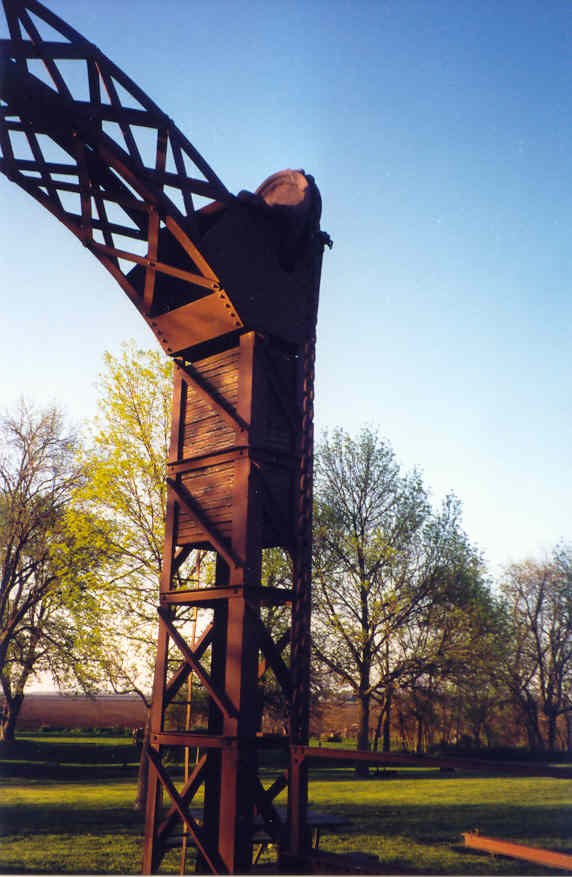 Lock on Hennepin Canal, Tower with weights to move lock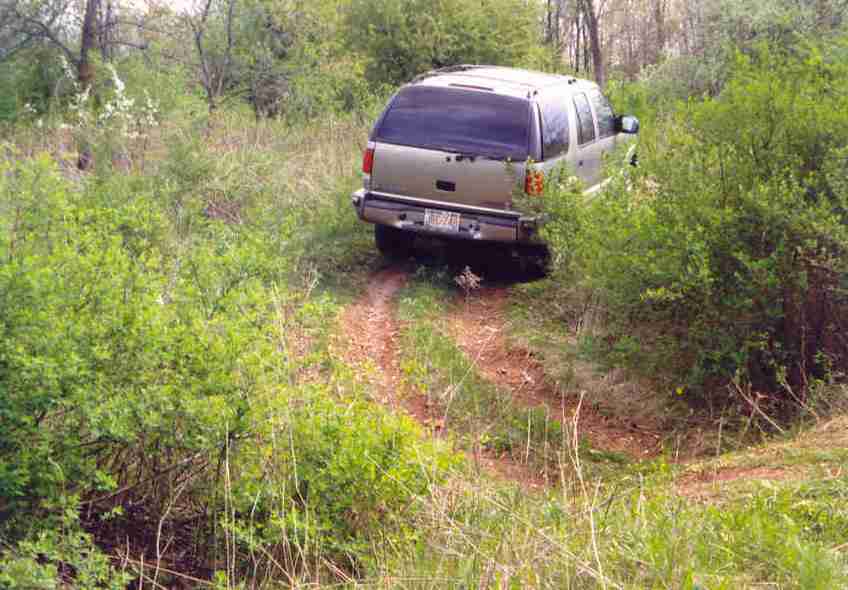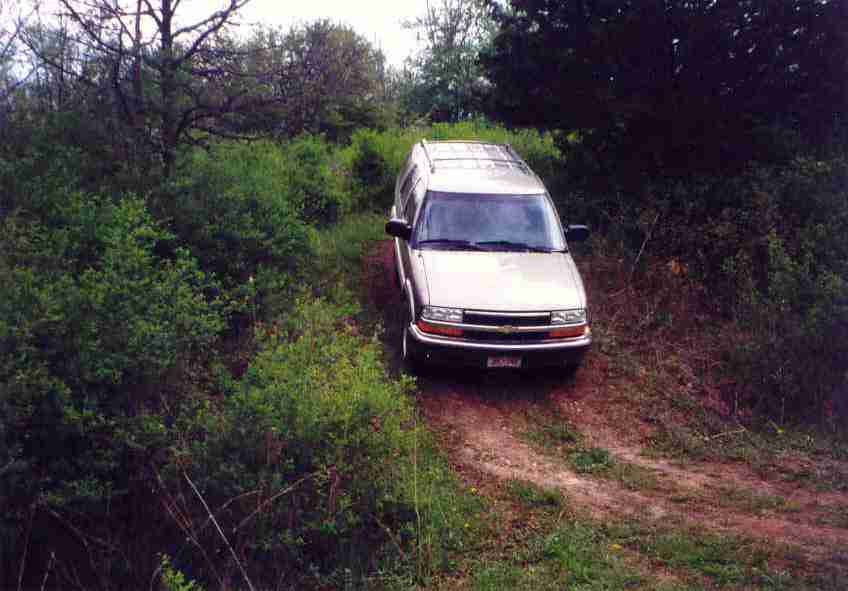 Blazer
---
Back to Main Photo Album
Back to The On-line Cubicle
---
Craig R. Holl / craigholl@hotmail.com / http://www.midwestroads.com/craigholl / http://www.midwestroads.com/craigholl/photo/illinois01/illinois01.html / &copy 1996-2005 / Revised November 2, 2005