Chicago
On Saturday, February 7, 1998, Scott, Beth, Erin, and I went to Chicago. Beth and Erin drove down to Platteville from Mankato State on Friday night in Erin's 1993 Ford Escort, which is the vehicle we took to Chicago. We left at 7:45 a.m. from Platteville, and stopped to eat at McDonalds in Monroe. The first place we went in Chicago was The Alley, which is a store with a bunch of novelty items, shirts, clothes, and posters. Then we drove to downtown, and by the time we got parked it was 1 p.m. We ate at Burger King on the corner of Michigan and Wacker. Then we walked to Lake Point Tower and to Navy Pier. We also stopped at the NBC building. Then we drove around for a little bit and parked somewhat near the Hancock building. We walked there to go to the observatory, but it was cloudy/foggy, so the visibility was zero, so we didn't go up. We went to Water Tower Place next door, and ate ate the California Pizza Kitchen, which is a sit down, waiter type of place. The pizza was good, and the price was decent. After that we went back to The Alley, because Beth and Erin wanted to pick something up. We left there at about 8:30 p.m., and we were back in Platteville around 12:30 a.m.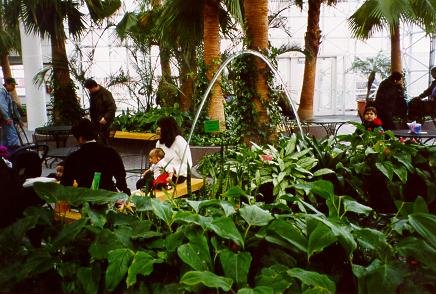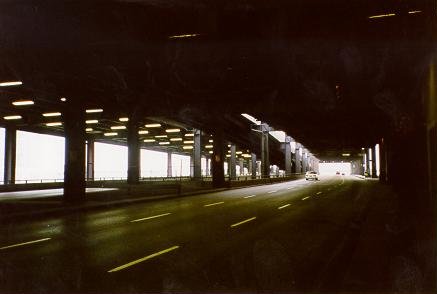 Inside Navy Pier and Lower Wacker Drive.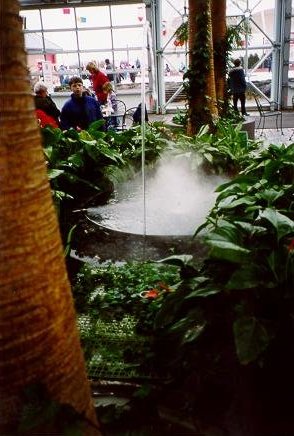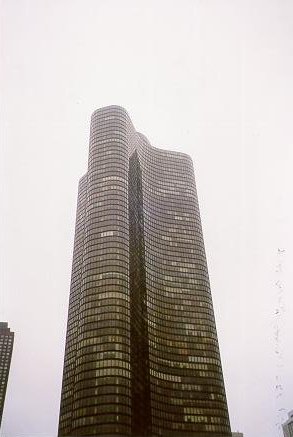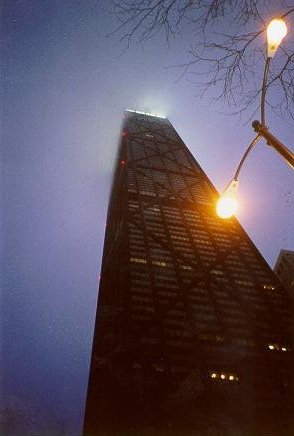 Inside Navy Pier, Lake Point Tower, and the John Hancock Building.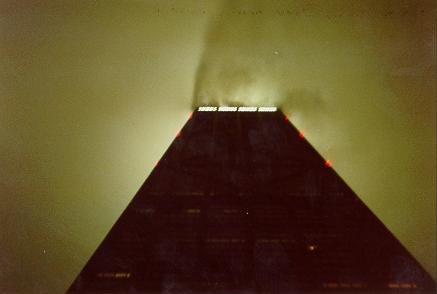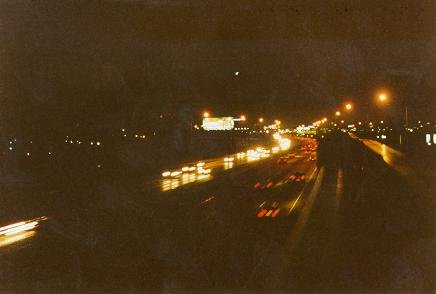 The John Hancock Building, and I-90 at the Des Plaines Oasis.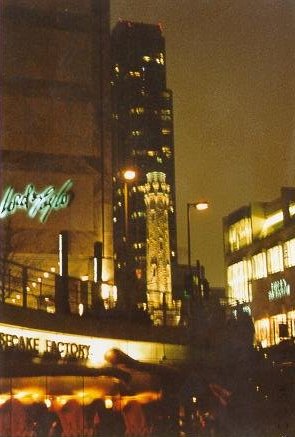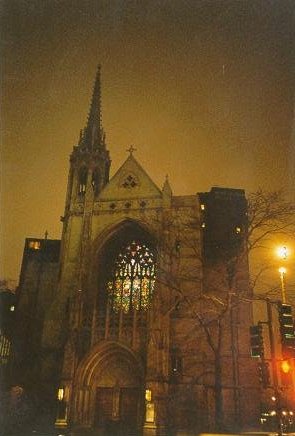 Water Tower Place and the Presbyterian Church across from JH.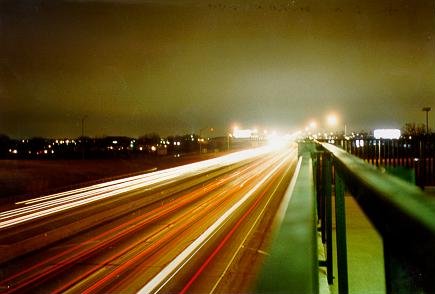 I-90 at the Des Plaines Oasis.
---
Back to Main Photo Album
Back to The On-line Cubicle
---
Craig R. Holl / craigholl@hotmail.com / http://www.midwestroads.com/craigholl / http://www.midwestroads.com/craigholl/photo/chicago04/chicago04.html / &copy 1996-2004 / Revised February 3, 2003